The Dedicated Legal Counsel You Deserve
Ready to Fight for Your Rights, Your Family, Your Future
Criminal Defense & Family Law Attorney Serving Allen, Texas and Surrounding Areas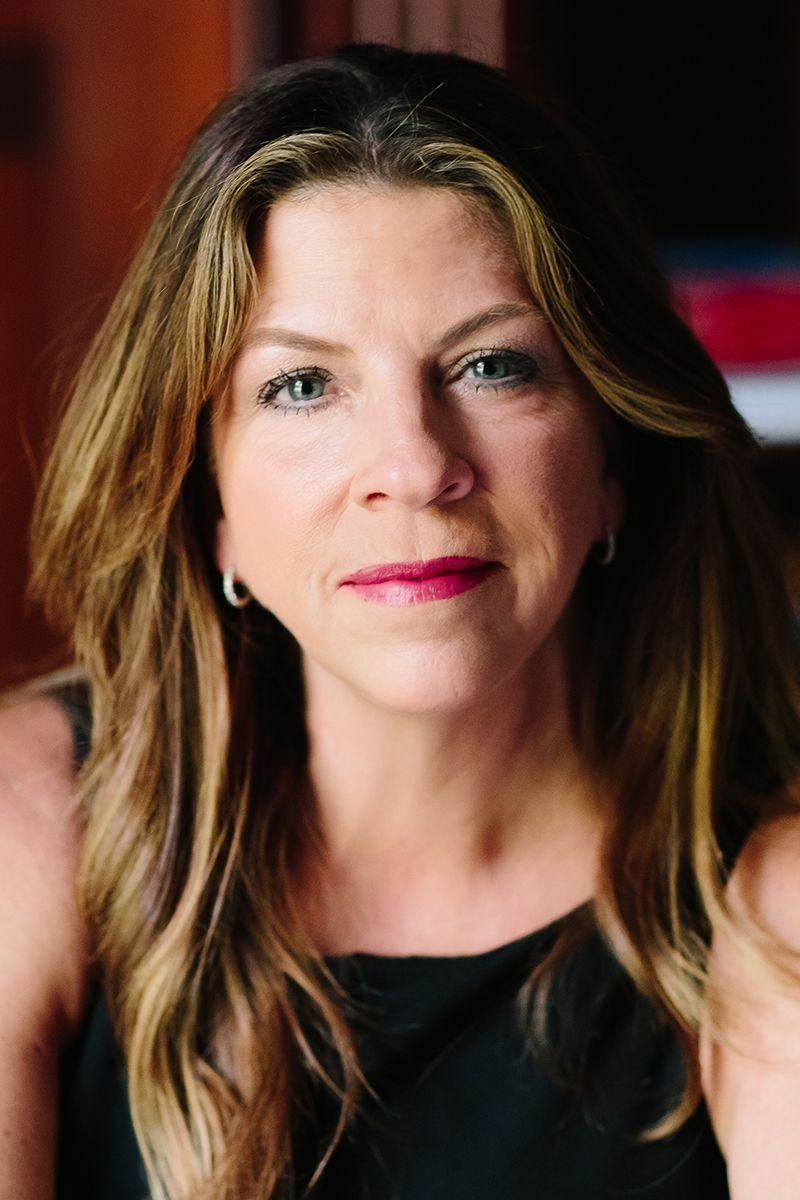 Dawn R. Hedlund
Attorney at Law
I started my own law firm because I believe everyone deserves the opportunity to seek a fresh start. When an issue like divorce or a DWI is threatening your future, reach out to me at the Law Office of Dawn R Hedlund, PLLC. I'm ready to represent you in Frisco, Allen, Plano, or anywhere else in Collin or Denton County, Texas.
My goal is to help you secure the outcome you need to move forward with your life — whether that includes a cleared criminal record for an adult or youthful offender, a favorable divorce settlement, or the adoption of a foster child."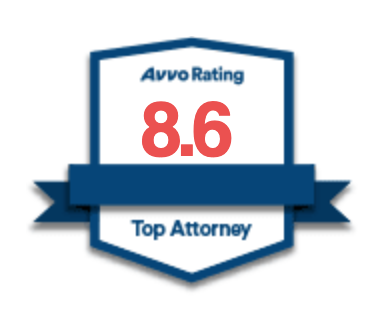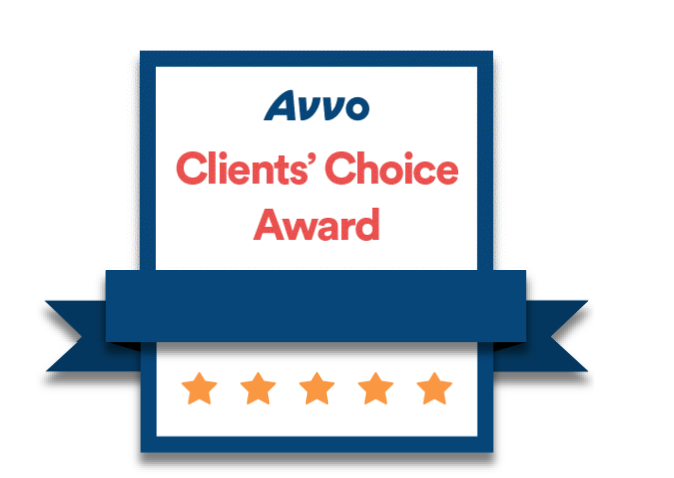 Truly Cares like family
"This attorney did amazing things for my family and I cannot put into words how grateful I am for her and all that she has done. She truly cares about her clients and I consider her family now."
Skilled and Professional
"Dawn is such a brilliant lawyer. I am so grateful for her passion, dedication, and professionalism. She truly is the best I've ever worked with. She has amazing analytical skills, good research skills, great speaking, and listening skill. Best Lawyer in Dallas/DFW area! Definitely recommend Dawn!"
Does what it takes to win
"I was arrested for DWI. Dawn filed a Motion to Suppress the case because she felt that the police officer who pulled me over had violated my rights and had no legal justification to do it so. During the hearing, Dawn was very well articulated at getting her points and reasoning across to justify the suppression and she WON!"
Why Work with Me?
I'm Experienced.
Since 2002, I've been helping individuals and families across the DFW Metroplex area seek solutions to their complex legal issues. Now, I'm ready to help you do the same.
I'm Aggressive.
I don't back down from a challenge. Whether you need representation in a case of child custody or domestic violence, I'll fight fiercely for the results you deserve.
I'm Compassionate.
As we navigate your case, I'll be there to offer a listening ear and unwavering advocacy, because I know just how overwhelming the legal process can be.
Proudly Representing Clients
in the Surrounding Plano, Allen, McKinney, and Frisco.
It's no secret that life can be unpredictable. However, that doesn't mean you should be left in the lurch when bad things happen. Discover how teaming up with a skilled attorney can provide you with the support you need.
At the Law Office of Dawn R Hedlund, PLLC, I advise clients across Collin and Denton counties on how to strategically work through the Texas legal system. Tell me your story today. I'm ready to listen and explain your options.
Cases of family and criminal law are often incredibly personal, as their results can affect both you and the ones you love most. When so much hangs in the balance, turn to me for knowledgeable and compassionate advice.
Whether you live in Allen, Plano, or anywhere in Collin County, Texas, I'm prepared to help you seek a solution to your legal problem. Start moving forward today, and contact my office to set up a consultation of your case.